Classes
New machine? New to sewing? Looking to brush up your skills? Or just looking for a fun new project? We have the perfect class for you! Call us today to schedule your next class!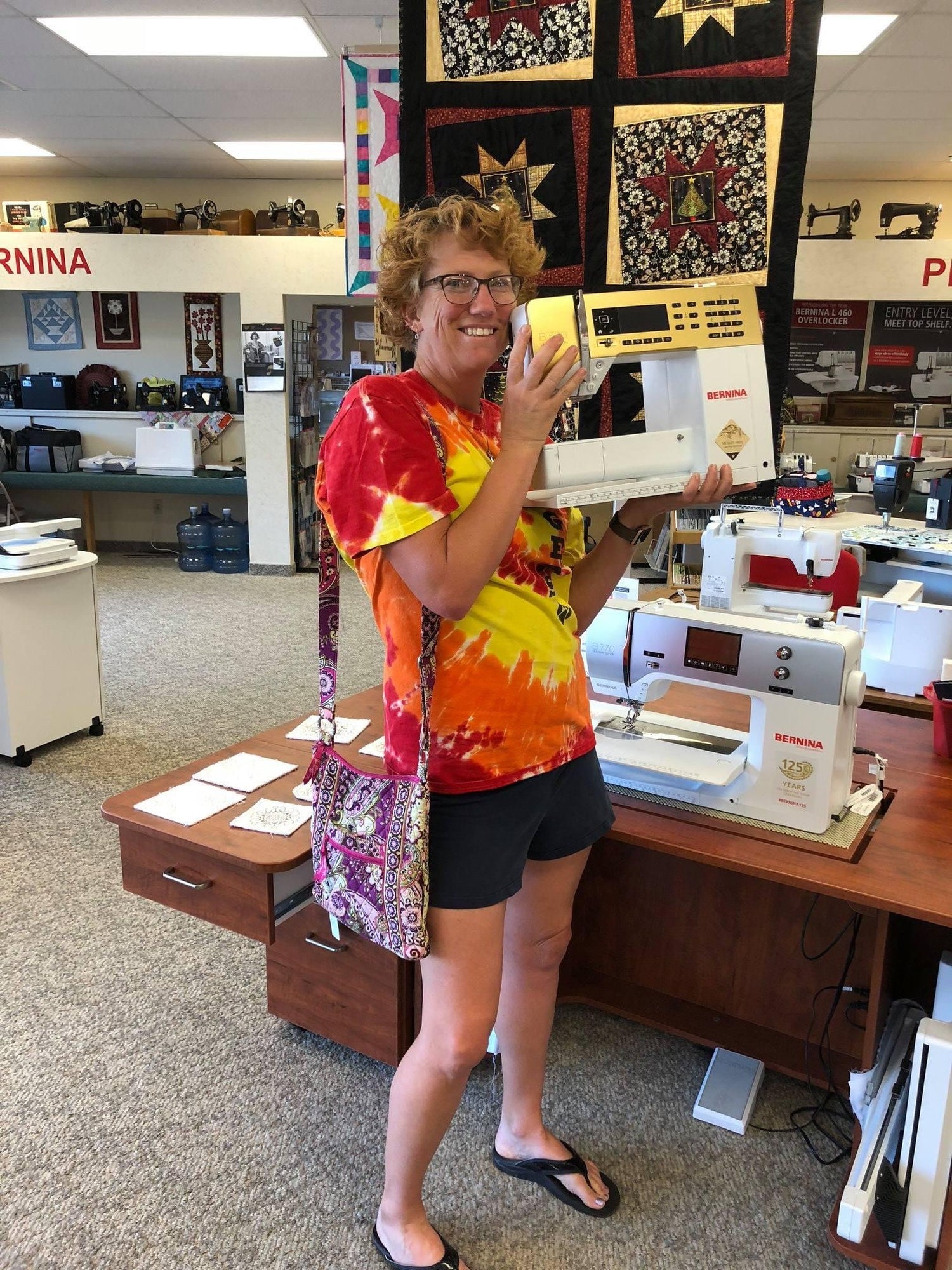 Owners Sewing Class
We offer classes for those that are interested in learning how to sew, embroider, or quilt. When purchasing a sewing machine from Quality Sew & Vac, all owners' classes are FREE. Our on-site instructor will give you instruction by one-on-one or in a group setting. Call and ask for Gloria to schedule your class.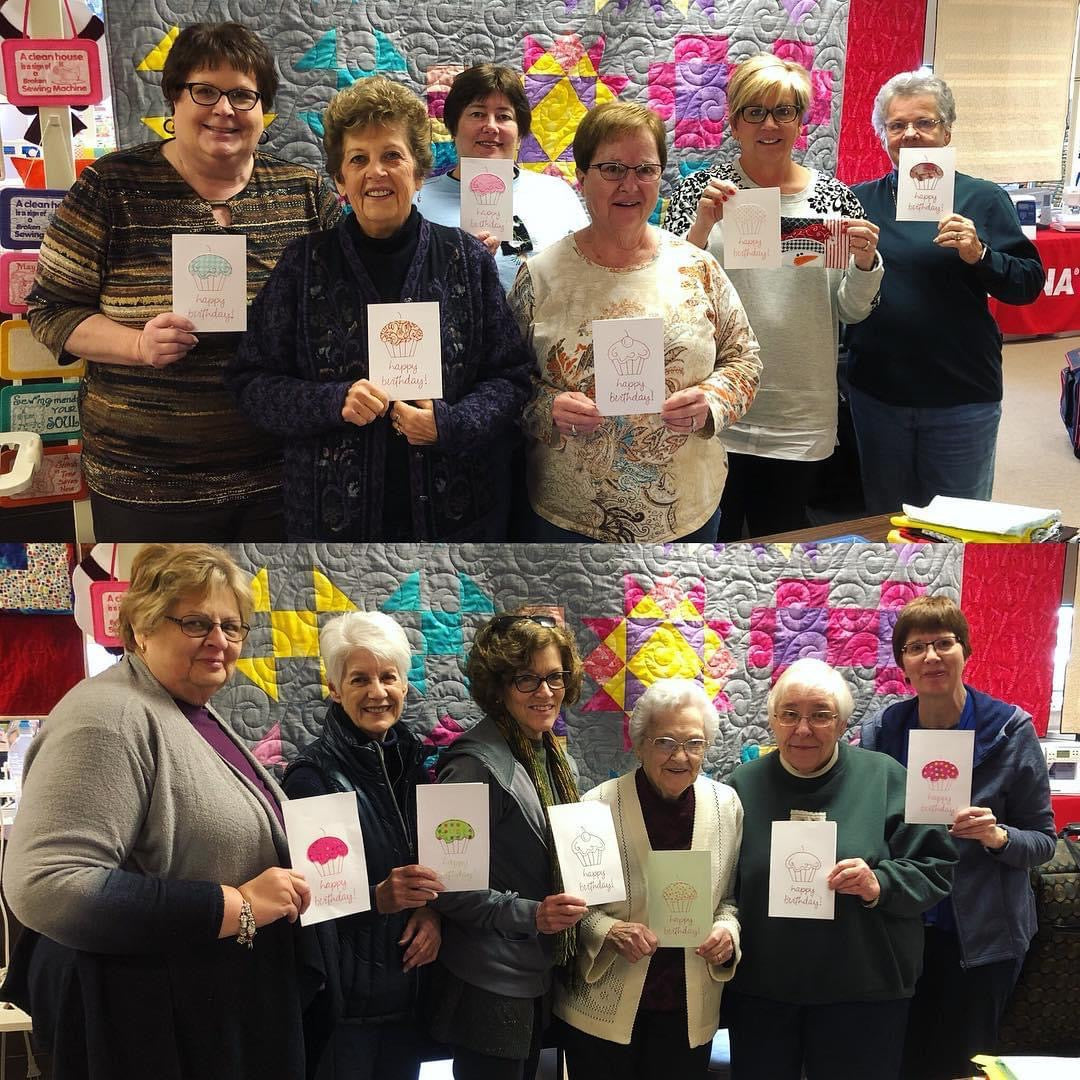 Speacialty Classes
We also have make-and-take classes available to sharpen your skills in free-motion quilting, embroidery, and software. Come in for our BERNINA club days and view our webinars. Our BERNINA-trained staff can teach you how to sew with ease. There is something for everyone, including discounts available when purchasing materials for our classes. Interest-free financing options are available.