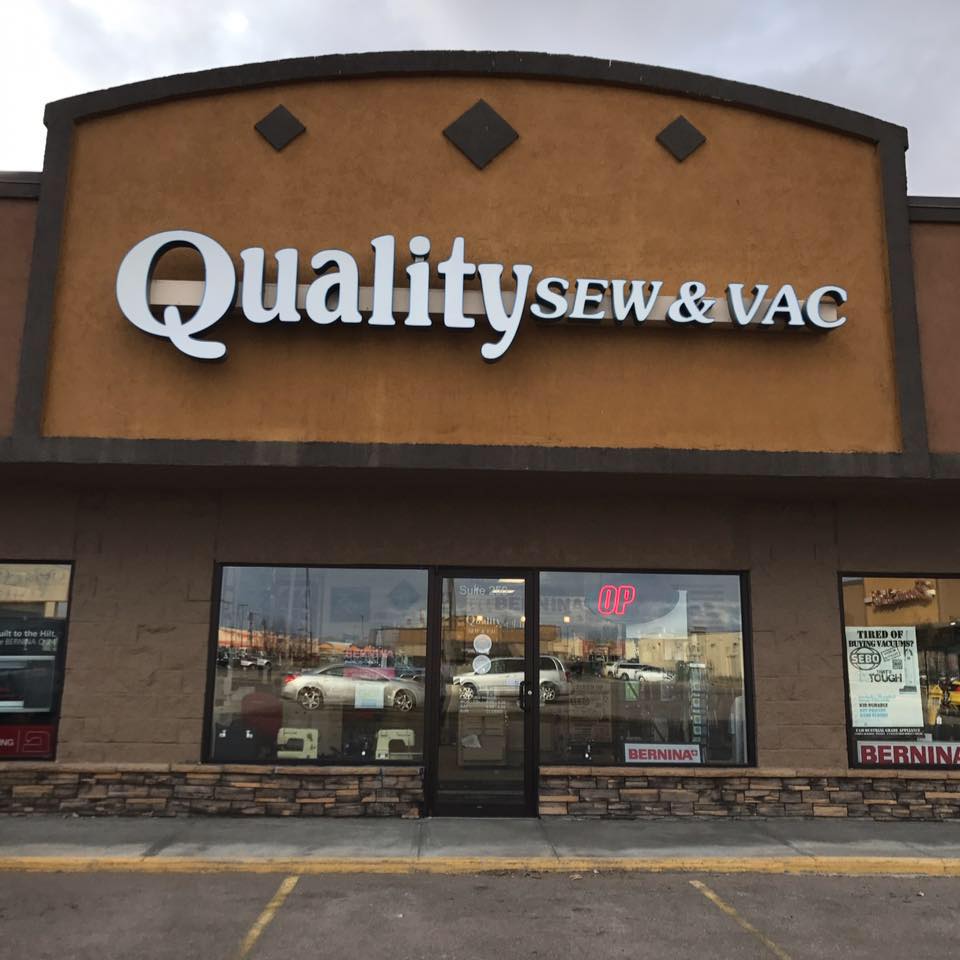 About Us
Located In Grand Island, Nebraska. Quality Sew and Vac has been a family owned business for over 50 years!
We specialize in both vacuums, and sewing machines. Whether you are in need of a new vacuum or sewing machine, or you just need your current one fixed up we are here for you!
We make customer satisfaction our priority! If you have a question we have the answer!
Directions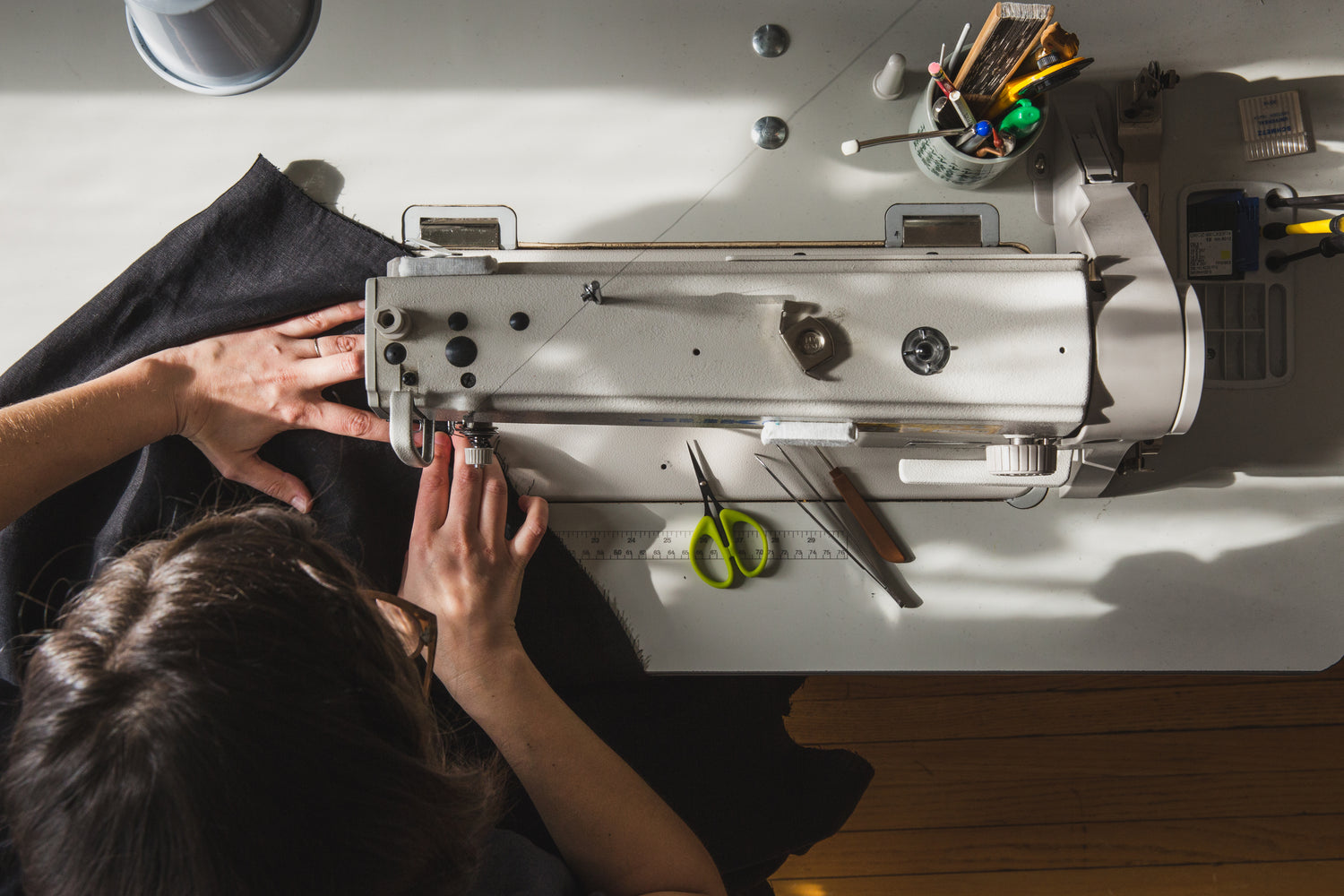 Sewing Machine Service
We Can Repair Your Sewing Machine If your sewing machine seems to be going out to you, come in and trade up to a better one. We are ready to accommodate your needs and make sure that you have exactly what you are looking for. Sewing is more than just a hobby; some people depend on it. Get what you're looking for here!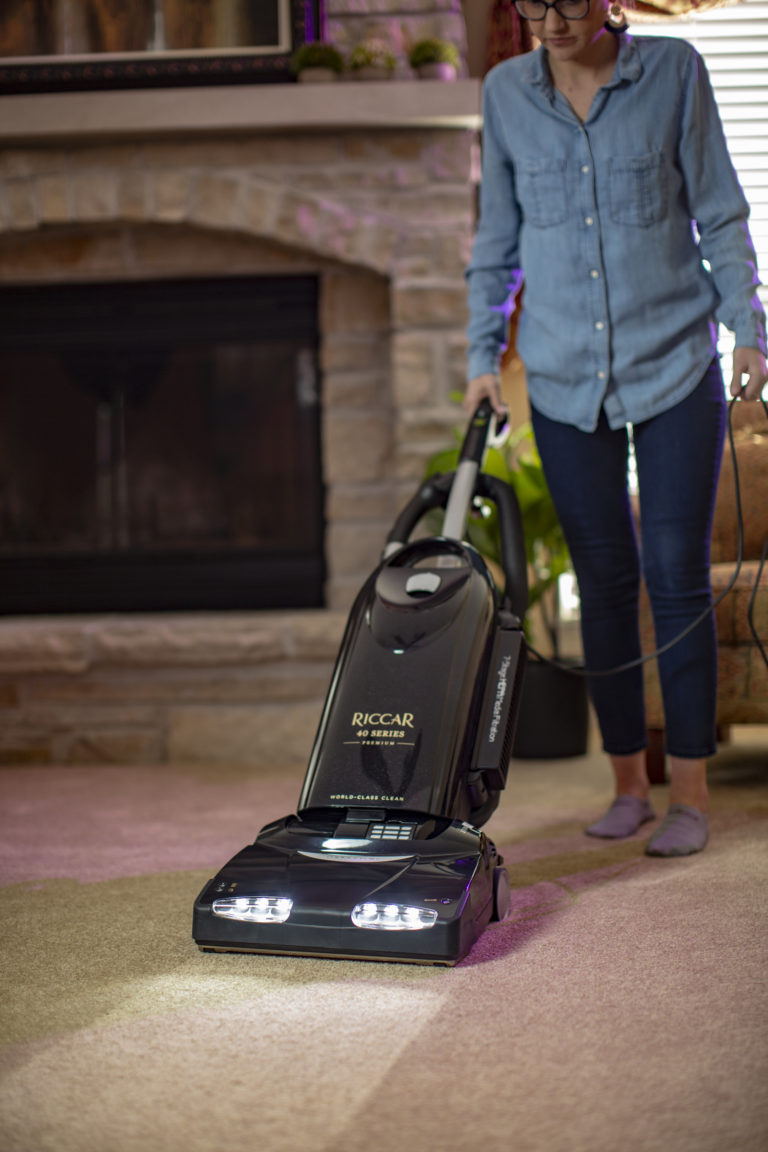 Vacuum Cleaner Service
By keeping your vacuum cleaner running at the optimal level, we can help you keep your home clean! Count on us to provide services that will allow you to feel confident in how well it works! One-day service is available for your convenience
We will clean your vacuum cleaner so that it always runs its best. We are ready to make sure that your vacuum cleaner is functioning how you expect it to, at all times. Call us today to schedule your vacuum cleaner repair service. You can even trade up your current vacuum to a new one. We want to help you however we can!